coffee take out container
Custom Print Logo, Color, Size , Shape , Stock Products and Request free samples
coffee take out container
The main body is made of cardboard, with a sterile plastic bag inside for storing drinks. most coffee take out container
All have lidded openings that securely seal beverages and prevent spills or spouts for easy serving.
MOQ : 1pcs
Our Factory have the capability of producing packaging pouches of custom shapes and specifications.
coffee Take Out Container Advantages
Coffee Take Out Container Style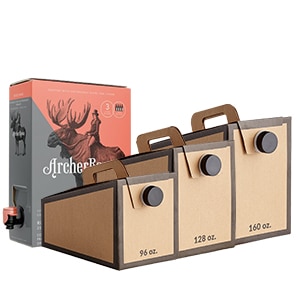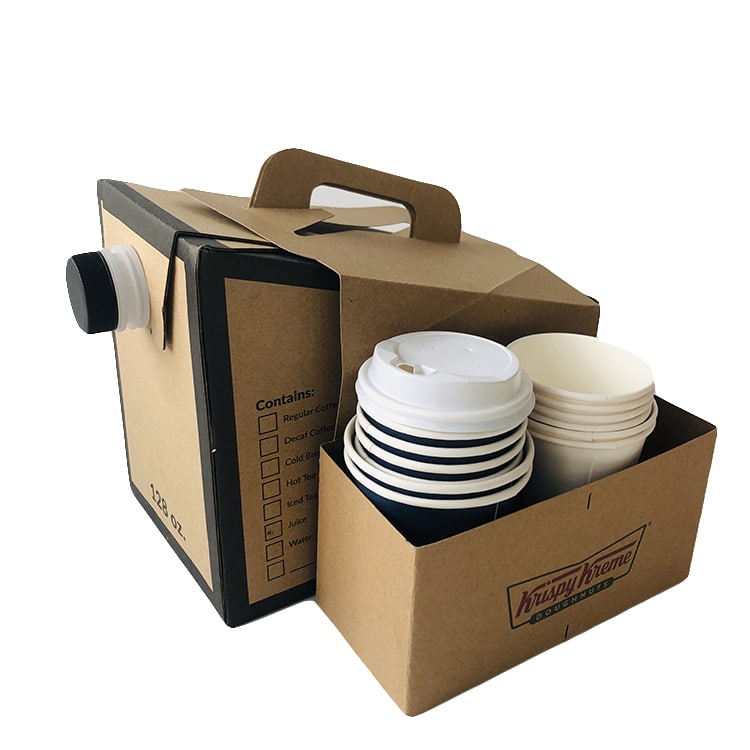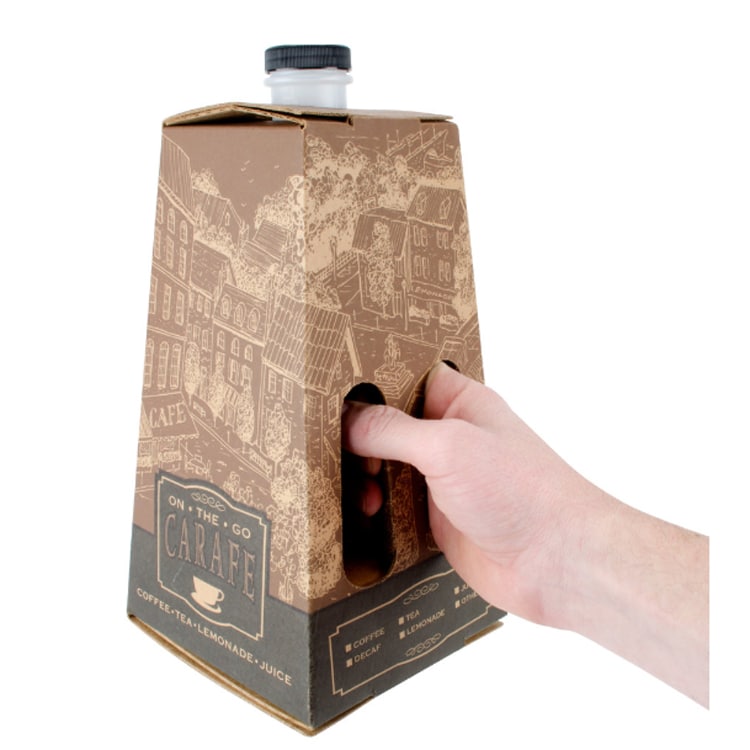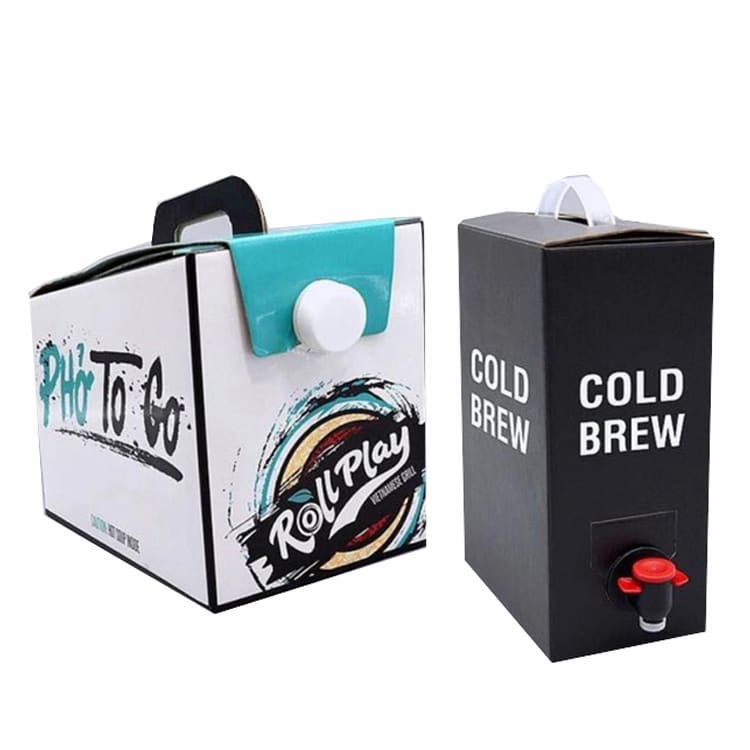 Coffee Take Out Container Bags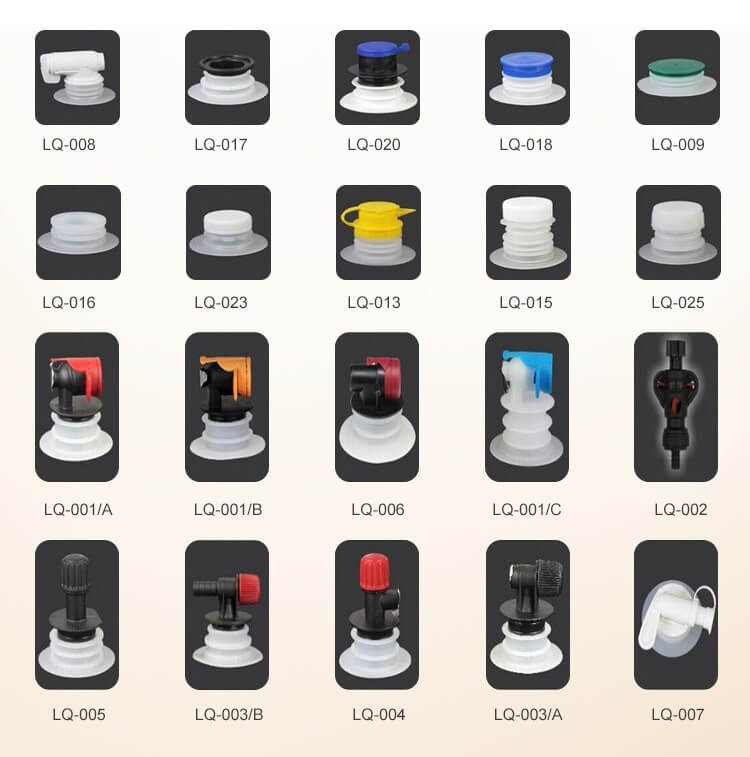 The fitment can be placed almost anywhere along the sides, edges or top of the pouch. Anything from choke proof caps for kids to a sprayer attachment for home cleaning products. We can help you with this fitment/cap selection process in order to meet your customer, marketing, regulatory and other packaging requirements.
how to use butterfly value
Custom logo plastic handle aluminium double side stand up red Wine Beer Juice Water Milk Coffee Oil Tomato sauce bib bag in box spout pouch packaging bag with dispenser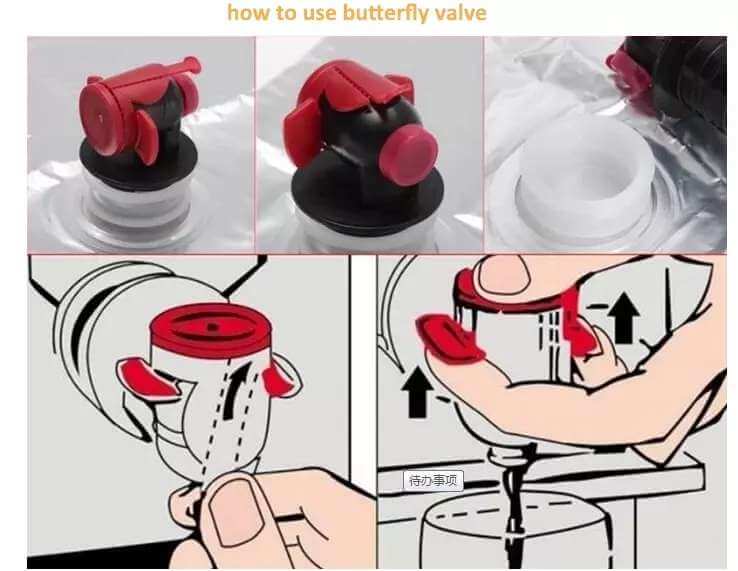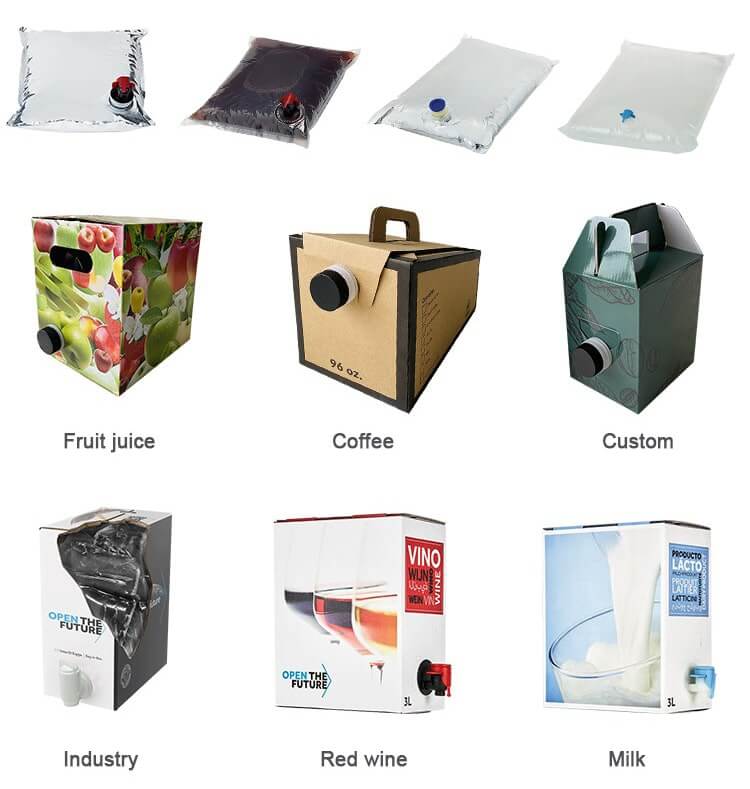 Whether it is packaging coffee, wine, tea, or other liquids, we all have the bag packaging suitable for you. We provide extensive customized options to meet the needs of any market, including the color, size, shape and quantity of various printing services.
The bag of our factory is made of a strong film, durable, and at the same time sealing and protecting the freshness of the product. There are many options for materials. The ingredients are NY/VMpet/PE+PE or NY/PE or NY/AL/PE+PE, which are mainly divided into transparent bags and opaque aluminum foil bags.
Coffee Take Out Containe Description
Size

96OZ / 128 OZ / 160 OZ

1L / 2L / 3L/ 5L / 10L/ 20L

Or Customize

Ink type

Eco-friendly Food Grade Soy Ink

Feature

1).Safety Food Grade material & Perfect Printing

2).Great to prevent leakage, excellent Moiseture-Proof

3).Strong sealing Bottom & Spout

 Material

Bag Material : NY/Aluminum/PE

Box Material : Corrugated +White Card or Or Corrugated Kraft Paper

Color & Printing

Custom Color Printing with High-Speed Printing Machines

Application

Coffee /Liquid/Beverage/Juice/Drink/Water/Wine/Sauce/Detergent etc

Quality Control

Advanced Equipment and Experienced QC Team will check material,
semi-finished and finished products strictly in every step before shipping.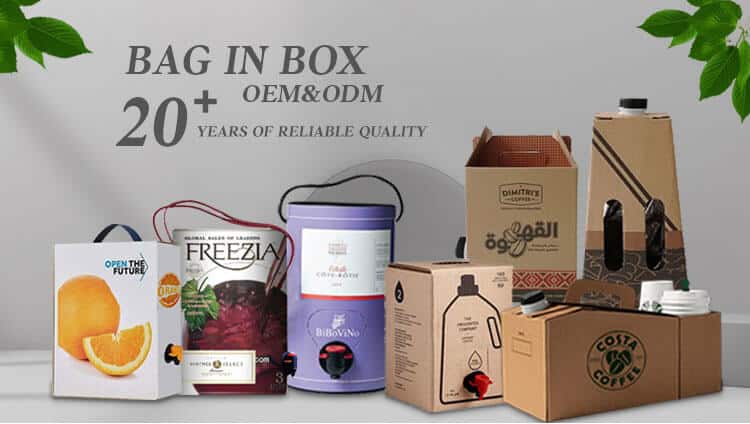 Hua Cang BCoffee Take Out Containe Packaging .We Are Your Best Choice
We have over the years created convenience in the packaging industry. In comparison to the normal plastic bottle, glass jars, aluminum cans, spout pouch are cost save in production, space, transportation, storage, and also it is recyclable.
It is refillable and can be easily carried with a tight seal and much lighter in weight. This makes it more and more preferable for new buyers. We like start-up business and MOQ lower to 1000-10000pcs for a start.
HC Package spout pouch can be used widely used in a lot of industry. With tight spout seal, it acts as a good barrier guaranteeing freshness, flavor, fragrance and nutritional qualities or chemical potency. Especially used in:
Liquid, beverage, drinks, wine, juice, honey, sugar, sauce, packaging
Bone broth, squashes, purees lotions, detergent, cleaners, oils, fuels etc.
If you want to find OEM Supplier , contact us !
If you want to find Competitve Price , contact us !
If you want to find Professional Plastic Packaging & Printing Factory in China, contact us !
If you want to find Responsible Partner who help you save trouble and time in program, contact us !